Services and Techniques Our Chiropractors in Austin Offer
Are you struggling to find health treatments that work for you? Are you constantly dealing with aches, pains, or discomfort in your body? If so, then pick up the phone and call Performance Wellness today. We are proud to offer a wide selection of top-notch services, all aimed at the health and wellness goals of our patients. Furthermore, we don't only target the symptoms of the problem. Rather, we look at many different facets of our patients' health to give them comprehensive solutions that can last years, not days.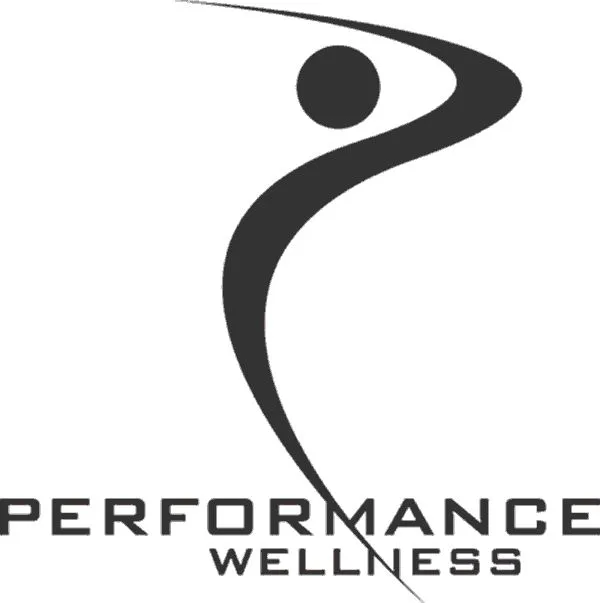 For more information about our services and how we can help you, keep reading.
Our Services
Whether you're dealing with pain or you just want to take preventative measures for your health, our chiropractic team in Austin is here to help. Take a look at the many services that we offer below.
Using various state-of-the-art techniques, including spinal adjustments, our chiropractors can improve your overall health and well-being. These methods are safe, comfortable, and non-invasive.
ACT is a unique technique that can treat a range of problems like plantar fasciitis, carpal tunnel syndrome, headaches, and more. It can also be used to identify problems affecting our patients.
Our stretching exercises can help rehabilitate the body and reduce ongoing pain or discomfort. They can even help the body stay in good health and balance.
Functional dry needling is an excellent therapy for treating acute and chronic pain, rehabilitation purposes, and even injury prevention. While fine needles are used, the discomfort is very minimal.
This therapy, which has been used for thousands of years, restores and balances the body's natural energy. Acupuncture also promotes the body's natural healing responses to improve function and reduce pain and discomfort.
Whether you're dealing with chronic pain or stress from everyday life, massage therapy can be extremely beneficial.
For some people, achieving their fitness goals is necessary. At Performance Wellness, our one-on-one sessions and individualized fitness plans can help you reach those goals.
Improve Your Health at Performance Wellness
Staying on top of your health and wellness is no easy feat, but with the assistance of our chiropractic team at Performance Wellness, we can help you remain healthy for the long-term. Call 512-491-7772 today to make an appointment with our chiropractors in Austin.